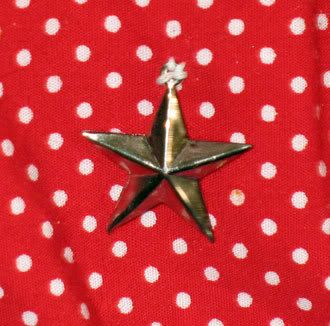 I really have been sewing. But in keeping up with the LOVELY blogs that are out there (too many!), I guess I've neglected my own.
I finished Lucy's dress with plenty of time to spare, but forgot to post it...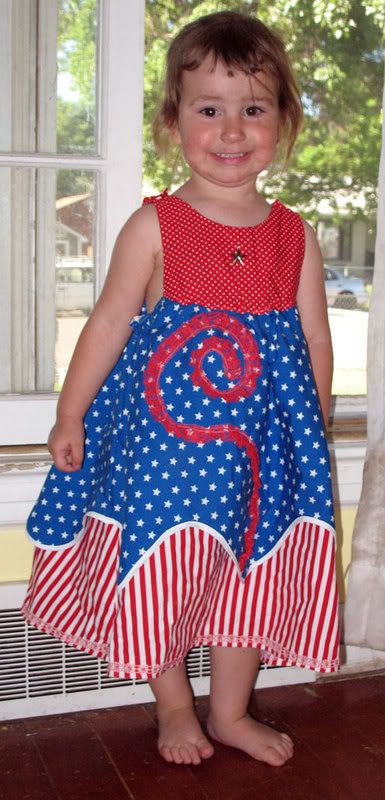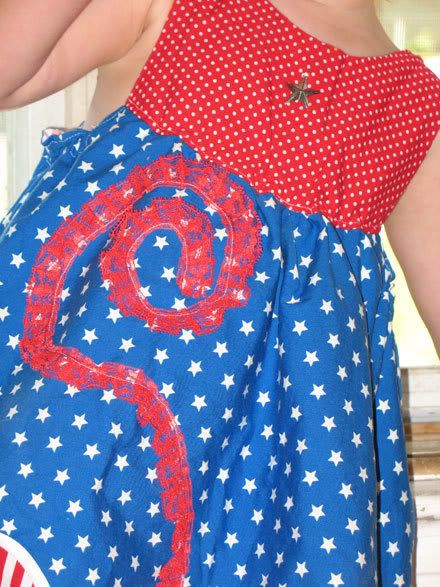 All three in action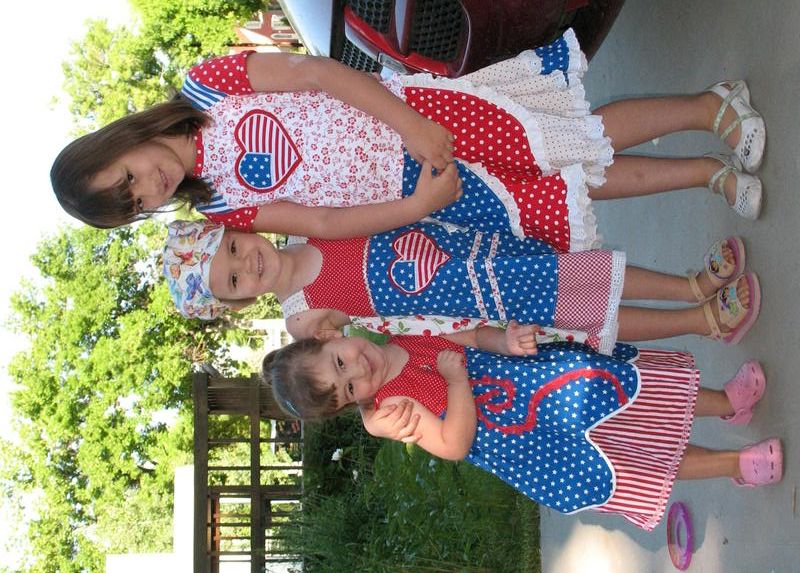 And I tried out a new pattern (new to me) for the littlest the other night. I purchased the Laguna pattern about a month or so ago but hadn't tried it out and figured I better do it since I purchased the pattern and all. I traced out the pattern in her size because it seemed easiest since it was the smallest.
And then she needed a shirt to go with the skirt, but I realized two nights ago (when I made it) that I haven't traced out a shirt pattern in her size. Ever. In my laziness (and the want to get the project completed right then and there), I just used the Olivia pattern but left off the skirt part, leaving a cute top (even if I did make it a bit short).
Somehow, I managed to not shoot any pictures of the skirt or shirt alone, but have just one picture of the littlest modeling (yeah, she's wearing it today, but napping right now)